Marazzi USA is proud to be part of the newly released Mohawk Industries Environmental, Social and Governance Report (ESG). At Marazzi, innovation has always defined our business, from industry-changing products to processes we continue to refine. Innovation is also the driving force behind our Environmental, Social and Governance strategy, which is focused on creating a better tomorrow for people and the planet. We are excited to share our sustainability progress with you.
Marazzi USA recognizes that the continued success of our company relies on the well-being of our employees, our communities and the environment. We are committed to pursuing sustainable solutions to modern business challenges that support and regenerate these key elements.

As a part of the Marazzi Group, the concept of quality naturally extends to include both social and environmental factors. Marazzi believes that these socially significant goals must also be pursued along with objectives related to the quality of its products and services.

Marazzi understands that to maintain its role as a leader and educator in the tile industry, a solid commitment to create a corporate sustainability plan is not just important, but necessary. A commitment to sustainability starts at the stakeholder level, and carries through to employees, with engagement on every level.

While marketing channels in every industry are saturated with environmental claims that are truly questionable, we believe it is important to be recognized as a company that contributes recognizable and quantifiable steps towards sustainable action.

Consumer awareness has taken on a new level of sophistication, and sustainable design professionals' expectations are reaching new levels. Credible claims can only be made as a result of significant organization-wide commitments to sustainable leadership.

To demonstrate our commitment, Marazzi has engaged with a third-party consulting firm for Stage 1 Corporate Sustainability Implementation.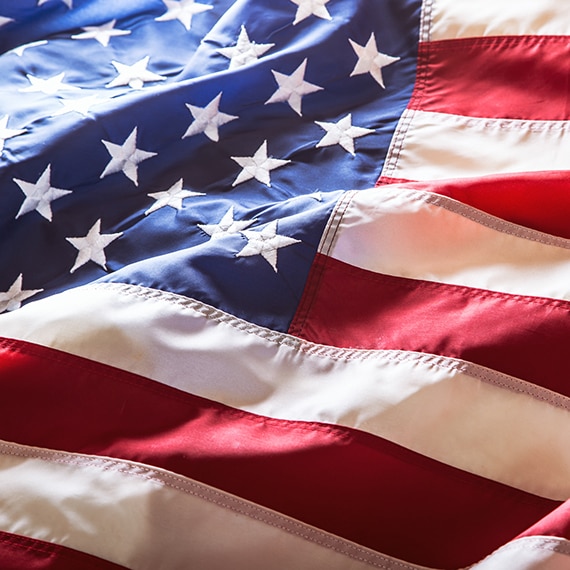 Made in the
USA
Marazzi features 28 unique collections proudly made in the USA.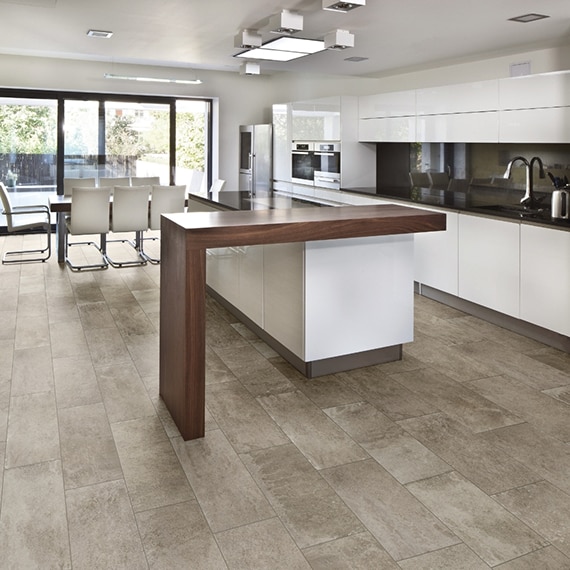 Why Tile?
There are many surfaces to choose from for your floors so why choose tile?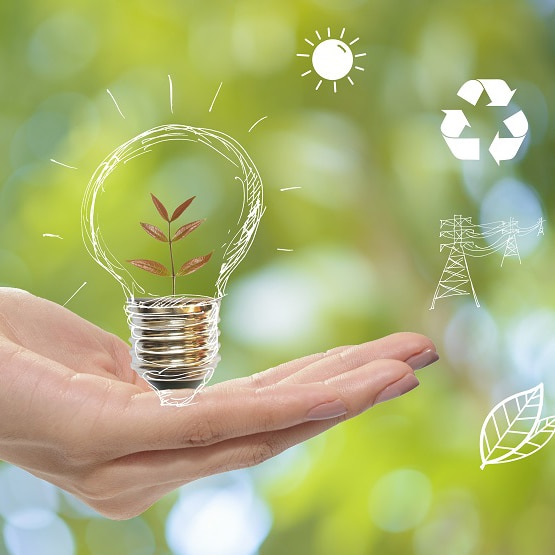 LEED
Learn about LEED (Leadership in Energy & Environmental Design) certification.