Resources for Architects & Designers
Through our expertise, design capabilities and retail and showroom networks, we strive to support our trade customers by offering residential and commercial products that satisfy market demands.

We're always close and ready to provide support when you need it.


Our commitment to providing the best products, designs and service in the ever-changing tile market allows us to assist you in developing stunning designs and achieving your customer's creative aspirations. If you need Marazzi products or support:


• Visit a Marazzi USA Showroom
• Shop Marazzi Premier Retailers
• Find a Wholesale Distributor
literature
View catalogs, sales sheets, and brochures packed with relevant information and stunning photography.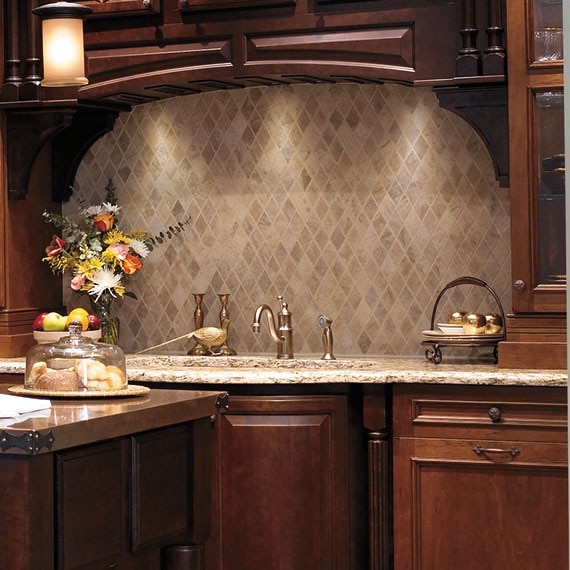 ceu opportunities
Get Continuing Education Units (CEUs) from Marazzi to maximize skills and maintain their professional standing.