Marazzi's award-winning designers are always partnering with the best creative minds in the tile and design industries to keep you "in style" with top trends and amazing design inspiration.

Discover the styles catching the attention of our top designers this month.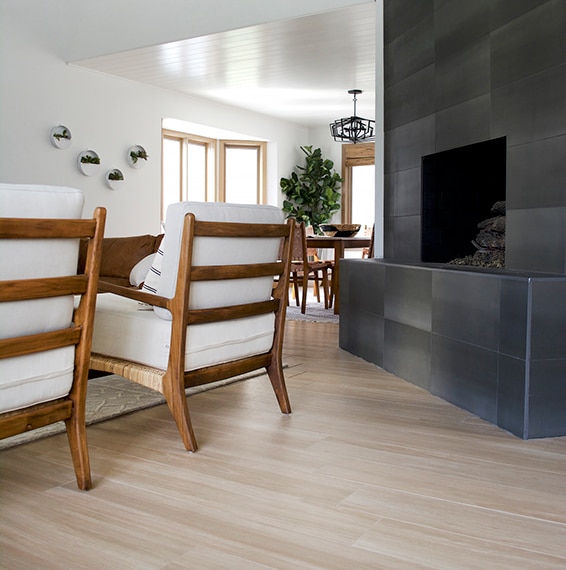 See how lifestyle blogger and DIYer, Bre Bertolini transformed her family's space with Marazzi products.
Blogger Emily Frame blends eclectic style with Marazzi's bold products in her modern mountain home.