Join The Homebuilder Program
Our homebuilder circle is an integral part of our design community and to better support our partners The Builder Studio was developed - a program specially created to assist homebuilders with Marazzi product selection, project design, and comprehensive support. We take a holistic approach to your home building projects and our experienced sales and design representatives work alongside you and your crew to present a thorough design program that is well-suited to your project design needs.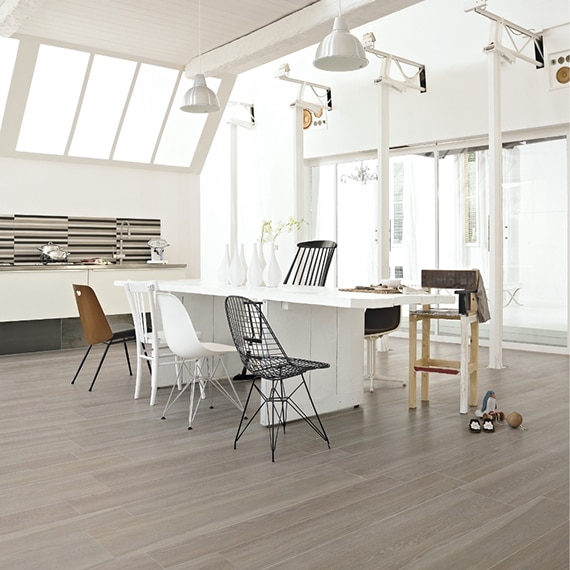 Representatives Nearby
As part of our program you can customize products by local market and have access to a Builder Program representative in your area.
Simplified Pricing
Our products are organized by pricing levels so it's simple to choose the most viable products and upgrade to more fashionable options.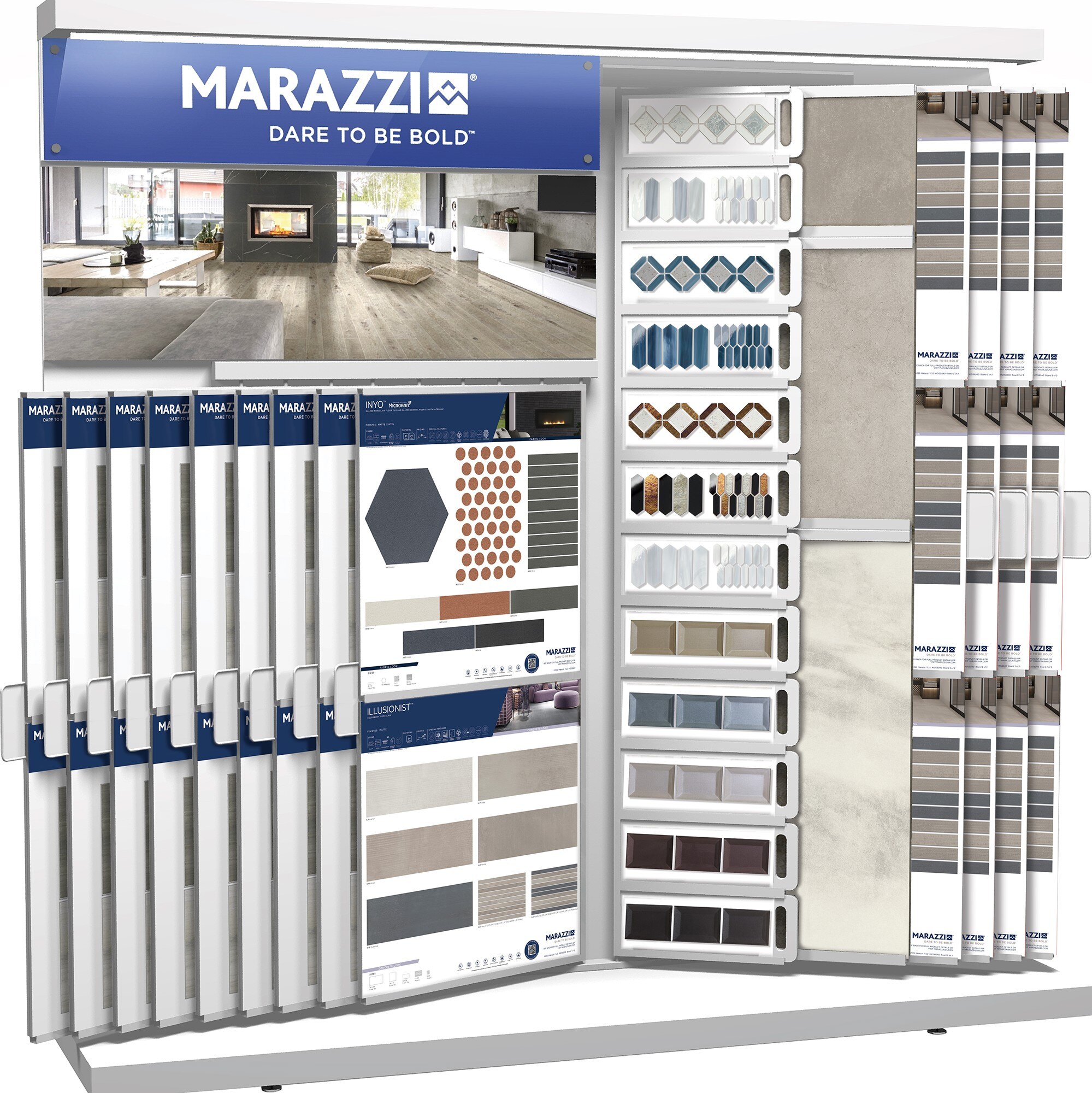 Hand Selected Products
We've hand selected a variety of our premium floor, wall and accent products to help you develop breathtaking, fashion-forward designs.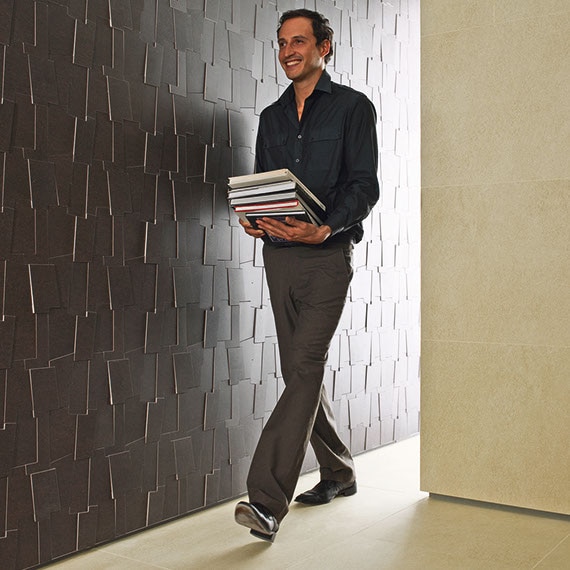 Individualized Assistance
Our representatives are experts in the industry and can provide sales assistance and extensive education about Marazzi products.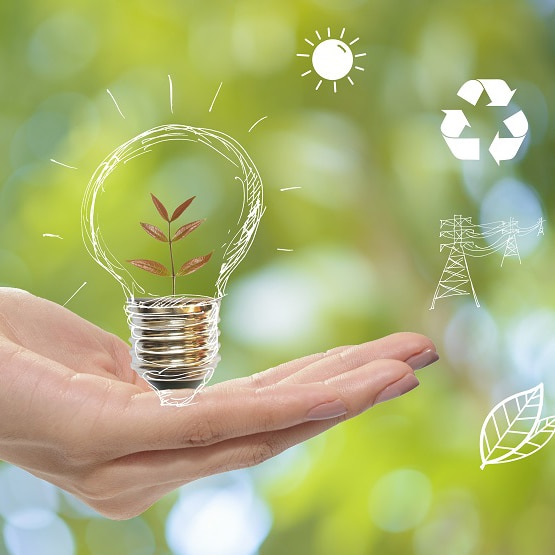 Leed
We can help you achieve LEED credits on your project and support green building.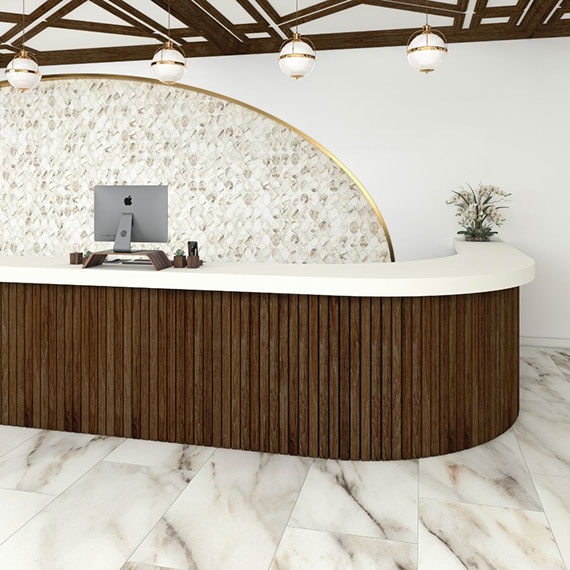 contact us
Marazzi representatives will find the solutions that suit your needs and desires.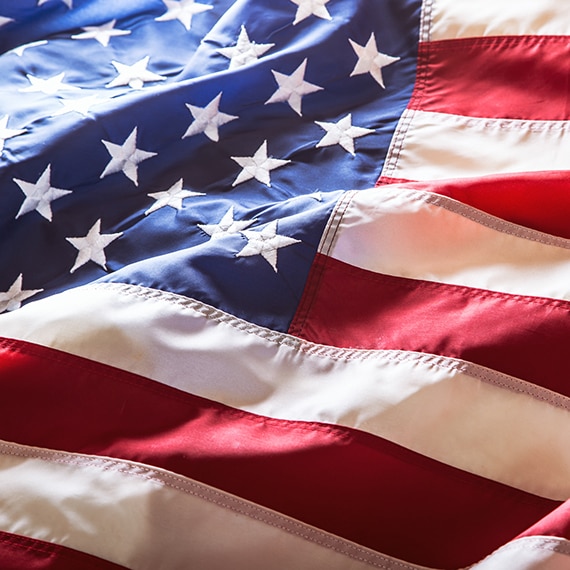 Made in the
USA
Marazzi features 28 unique collections proudly made in the USA.