Made in the USA
Marazzi features 28 exceptional collections that are made in USA in one of our 8 American manufacturing plants. We have over 80 years of dedicated experience in manufacturing, service and product design, positioned with the fastest speed to market.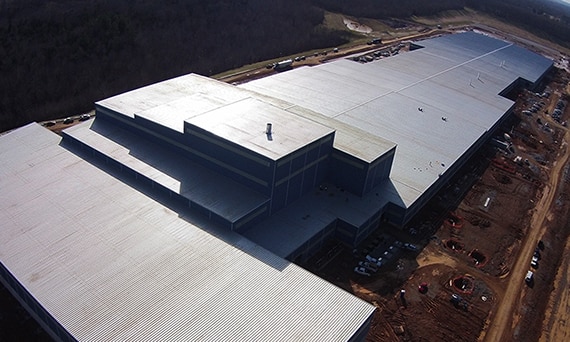 state of the art manufacturing
8 Manufacturing Plants Right Here in the USA
- Positioned with the Fastest Speed to Market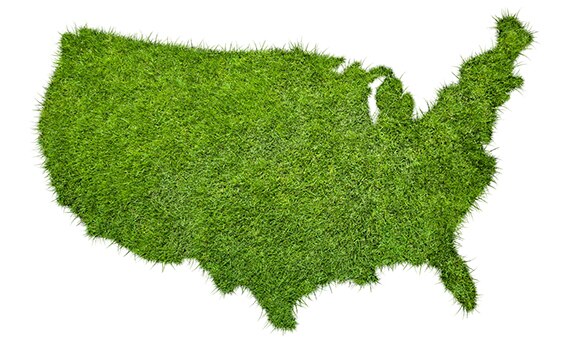 Unparalleled service
Largest Footprint of Distribution & Service Locations Nationwide
- Over 80 Years Proven Support of Remarkable Products & Service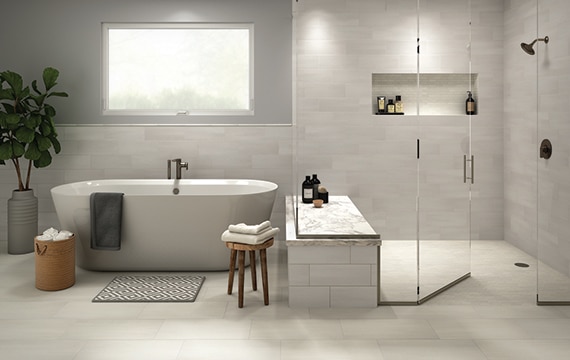 innovative style
Industry-Leading Technology from Design to Manufacturing
- Product Features Designed to Set the Standard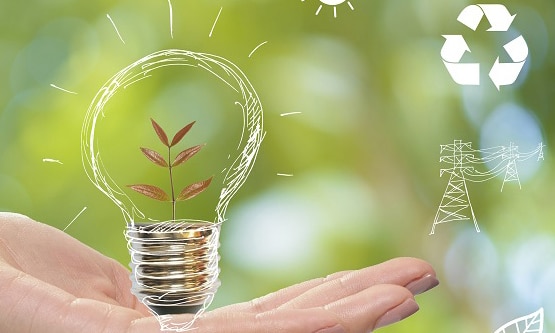 Ultimate Solution
Designed to withstand everyday life
- Unparalleled Design Flexibility & Style
- Outstanding Durability & Performance
- Easy to Clean & Maintain
- No VOCs, No PVCs, No Allergens, No Worries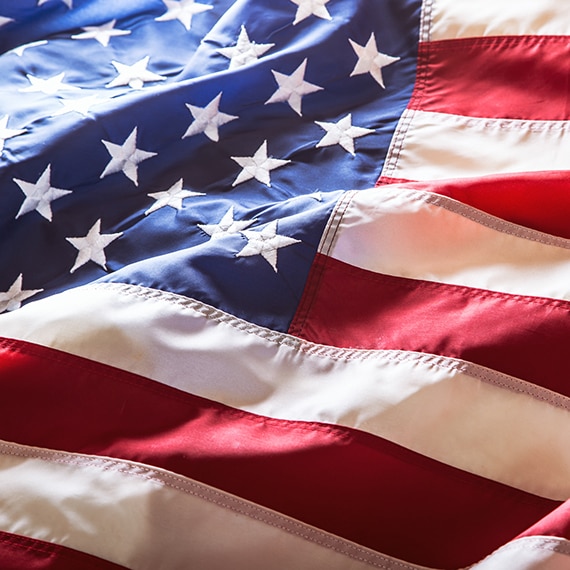 See Our Tile Made in the USA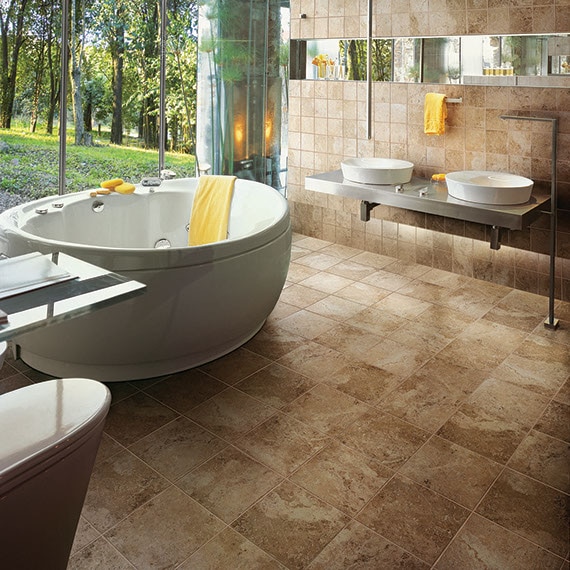 Why Tile?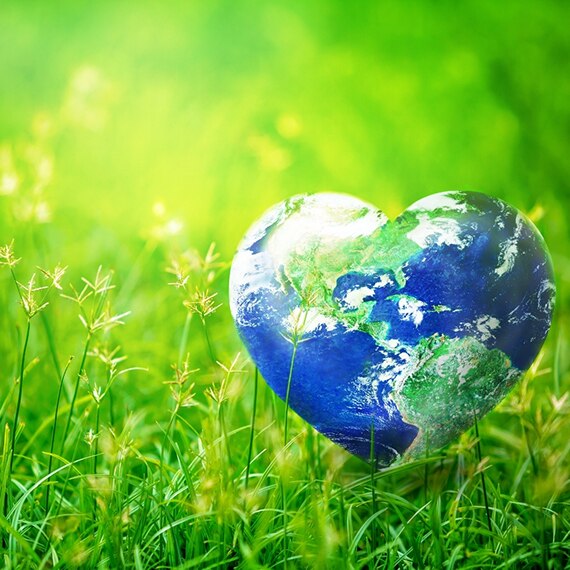 Sustainability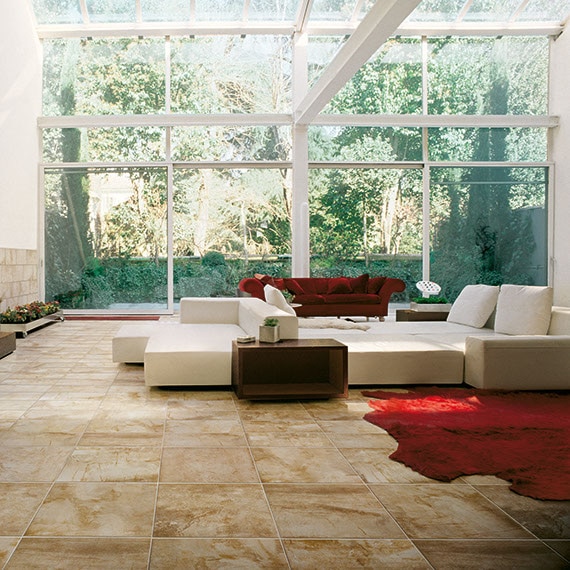 Design Consultation