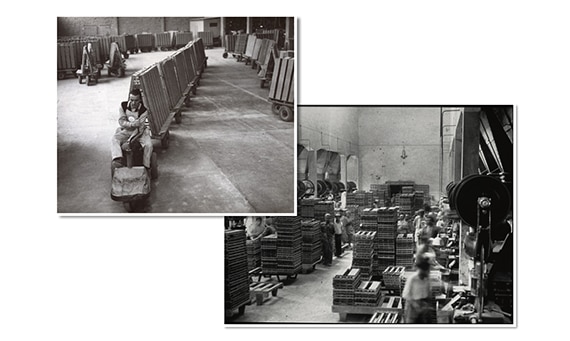 Italian by Birth. Global by Design.
The Early Days
Founded in 1935, in Sassuolo, Italy, Marazzi has been the global leader in the design, manufacture, and sale of high-end, Italian ceramic tile for over 80 years. Marazzi Ceramiche was based in the epicenter of artisan terracotta products. This innovative endeavor industrialized craft-based clay making to expand the reach of their bold new options.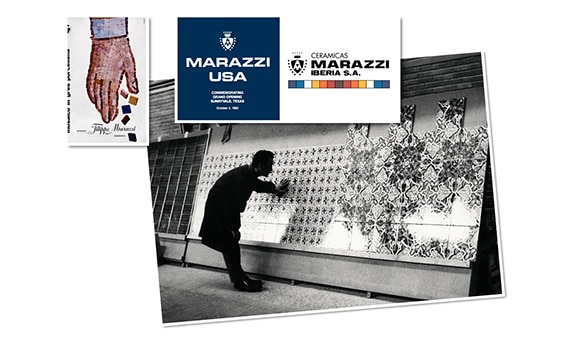 Boldly Pioneering the Way
Filippo Marazzi, grandson of the company's founder, took over the family business in the late 1970s. Understanding the need for luxury tile in an untapped American market, he expanded into the U.S. in 1982, opening the first Italian-owned ceramic manufacturing plant in Sunnyvale, Texas. Marazzi patented the single-firing process and introduced the fire-stream manufacturing process.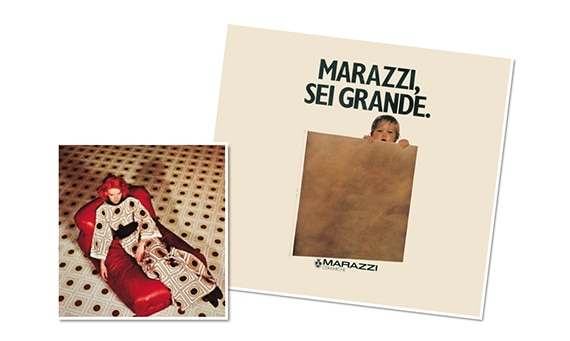 Developing Daring Designs
With a focus on design and creativity Marazzi provides captivating designs that integrate Italian style into exciting and imaginative environments. An experienced in-house design team, along with a highly-efficient sales team, help service large-scale distributors and specialized dealers, as well as designers, architects and commercial clients. With more visually daring products and expanded product collections, partnerships were formed with top architects and designers.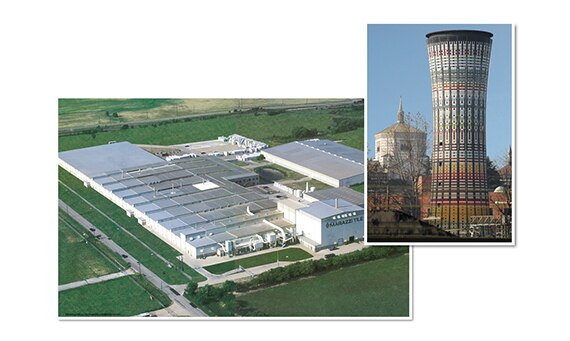 A 21st Century Leader in Tile Manufacture
Marazzi is recognized around the world for stunning, sustainable tile with operations that expand over a vast network of showrooms, retail outlets, and commercial branches. Mohawk Industries, Inc. acquired Marazzi in 2013, helping to establish the company as the worldwide leader in ceramic tile by adding new operations in Italy, Spain, Russia and the U.S. With our patented crystallized porcelain stoneware and advanced tile production technology, Marazzi doubled production at the Dallas facility.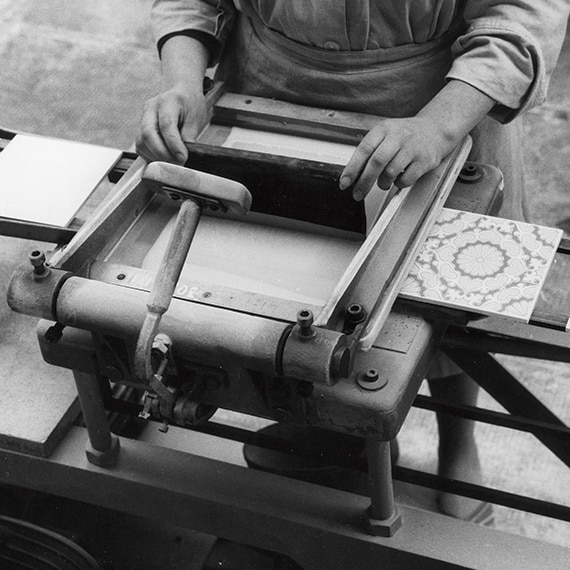 Marazzi USA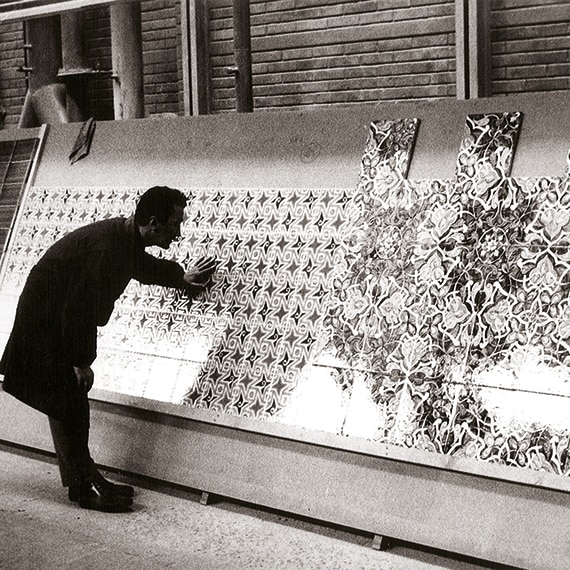 Pursuit of
Excellence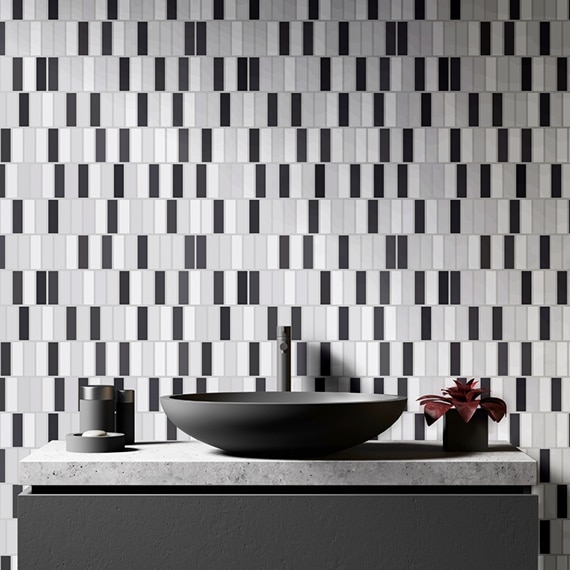 dare to be bold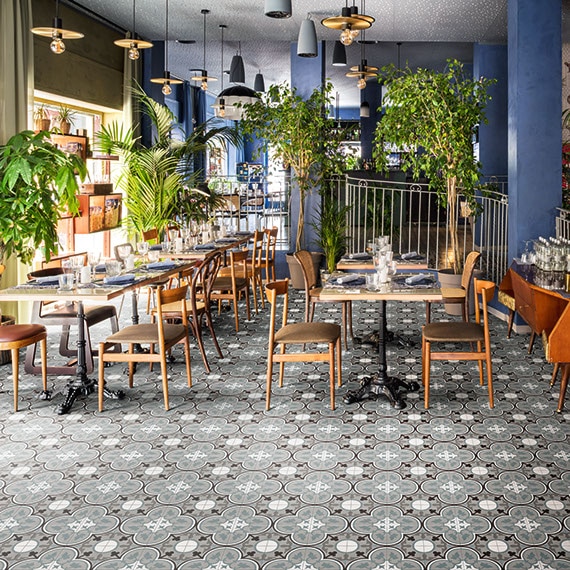 Connect with us