Our Products
Marazzi is a leading manufacturer and distributor of high-end ceramic and porcelain tile, natural stone tile, and a stunning array of mosaics. Our attention to Italian style and current trends in the USA allow us to bring a trend-setting selection of tile and exceptional quality to your local market.
Our designers and developers embrace innovation and responsibility in creating our products. Take a closer look at what makes Marazzi a stand-out brand.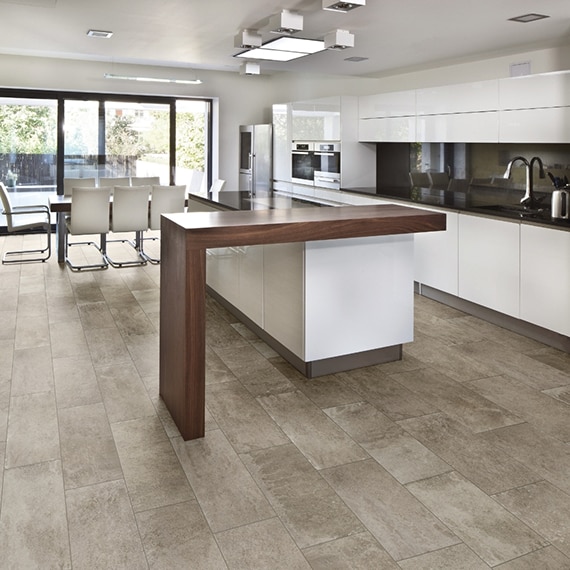 Why Tile?
There are many surfaces to choose from for your floors so why choose tile?
Innovation & Technology
When it comes to cutting-edge design, and innovation, Marazzi is a leader.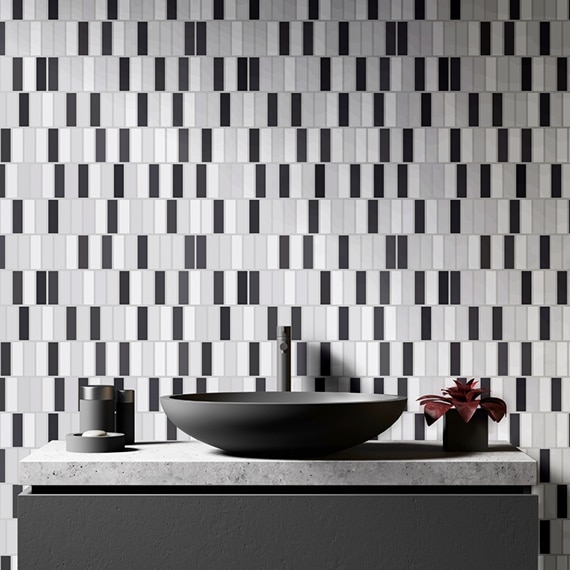 dare to be bold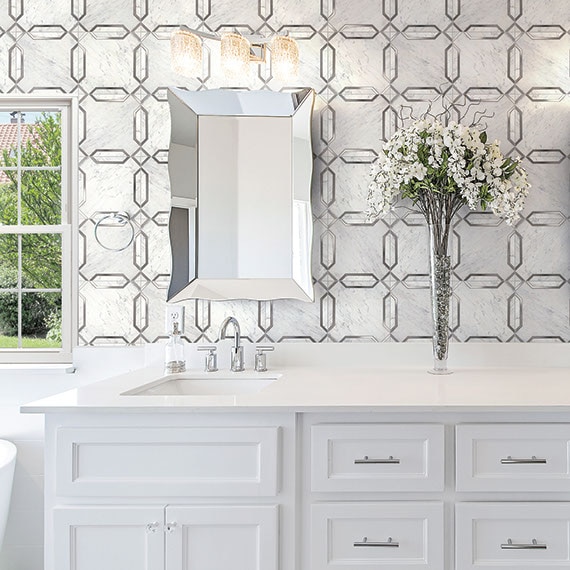 What's Trending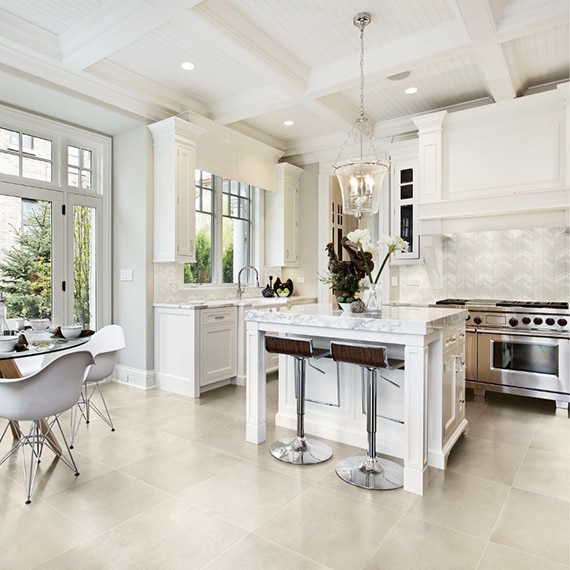 Inspiration gallery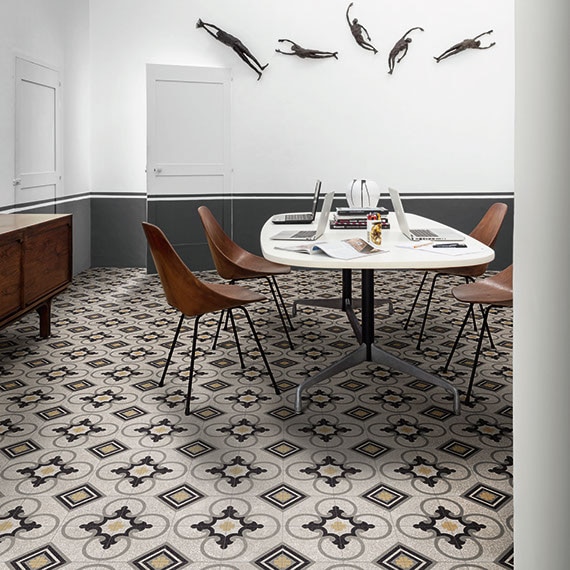 Just Released