How to Install Large Format Tiles
The proper subflooring, tools, mortar, and grout joints are necessary to keep large-format tile looking at its best. Here are the requirements to decrease the probability of difficulty with your large tile.
- A level substrate is important preparation. Large-format tile installed on less-than- level surfaces become more noticeable.
- 90% mortar contact between the floor and tile is necessary with large-format tile; back buttering helps to ensure good bonding.
- Grout joint recommendations for large tile must be maintained for the tile's longevity.
- It is recommended that installation instructions from the manufacturer concerning setting materials and tools for proper installation are read before the project begins.
- Medium bed mortar is required for tile with dimensional length greater than 15 inches on any side of the tile.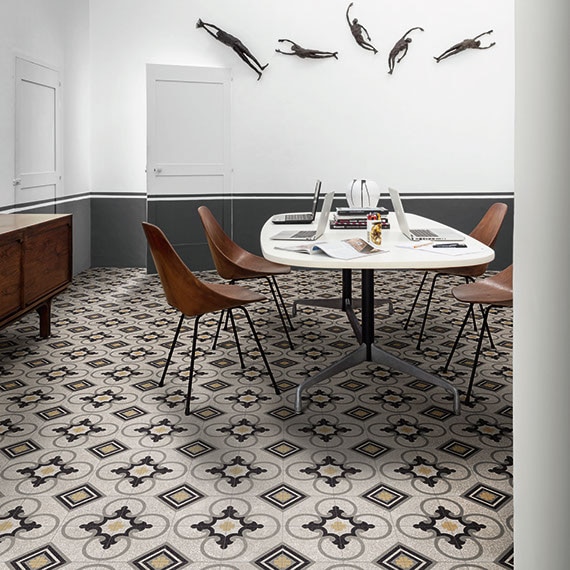 Just Released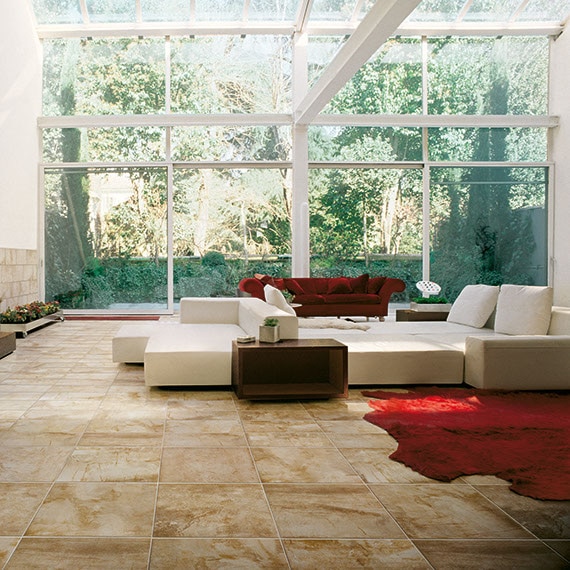 Design Consultation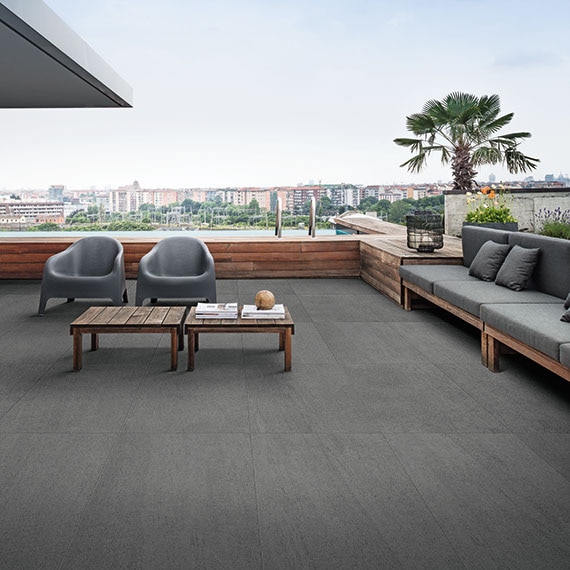 Explore Our
Products